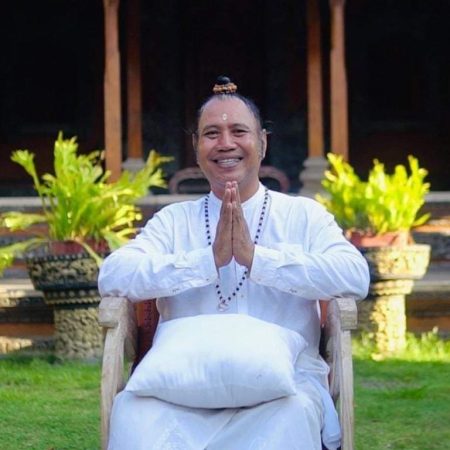 World Renowned Spiritual Guide And Healer
Team Mannat Wellness is honored to have as our spiritual guide, Ida Risi Manuaba who is more fondly known as Ida Risi. Ida Risi is a staunch follower of Gandhian principles and is a pioneer in bringing ideologies such as non-violence, truth and humanitarianism into Balinese culture. Not only has he held prominent positions in global peace forums including UN summits on world peace, he has also won numerous awards such as 'Shantidoot' from World Peace Movement Trust as an Ambassador of Peace; 'International Jamnalal Bajaj Award' in 2011 from Jamnalal Bajaj Foundation for spreading the Gandhian Value Outside India, and the most prestigious Padma Shri Award 2020 (the highest civilian award in India) from the Government of India for his contribution in preparing young leaders to usher in a more peaceful world.
He believes in living a yogic lifestyle and encourages others to do the same in order to enjoy a fulfilling life. He works closely as a spiritual mentor and guide to a number of celebrities within India and Indonesia, helping them navigate through life, achieve their dreams and find peace through spiritual consultations, meditation and yoga.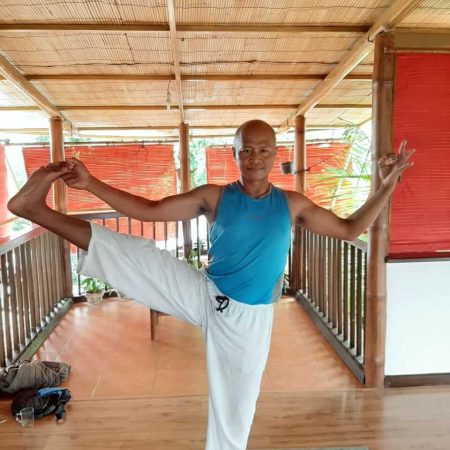 Certified By Ananda Marga Pracaraka Samhga
With a career spanning over several countries, Yogi is a native Balinese Yoga teacher who has dedicated his life to the practice. From Hatha to Vinyasa, he teaches a variety of Yoga styles.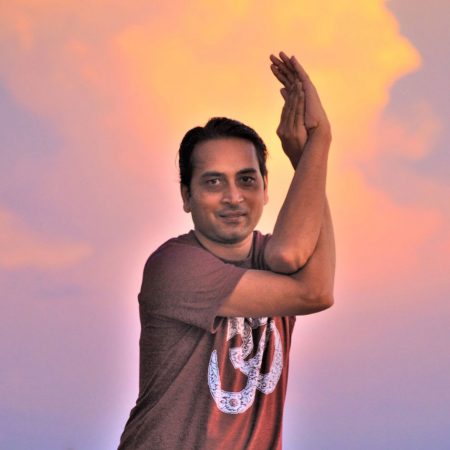 M.A. (Yoga), Govt Of India Certified
Masters Degree holder in yoga, and Certified Yoga Teacher by the Government of India. Celebrated classical Indian yoga teacher with a practice of more than 10 years.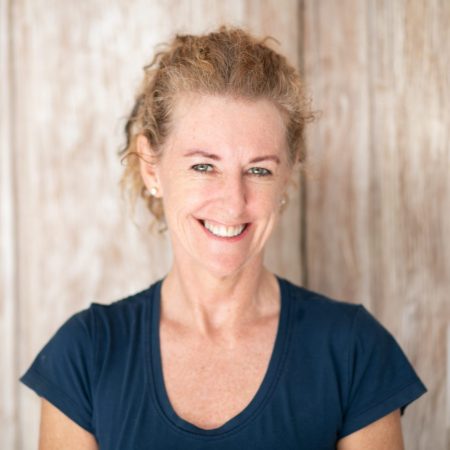 Bali based, super experienced yoga teacher. She is passionate about teaching the Iyengar style of yoga that she learned during her time in India, and yoga philosophy.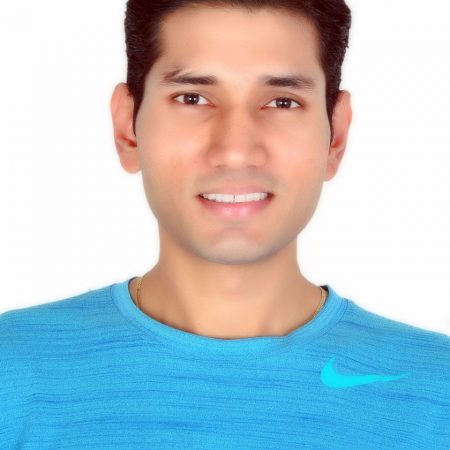 E-RYT 200, RYT 500, YACEP
Experienced Yoga teacher, accredited by Yoga Alliance. He is working with Mannat Wellness to lead Yoga Alliance accredited Yoga Teacher Training programs and Continuing Education Programs.